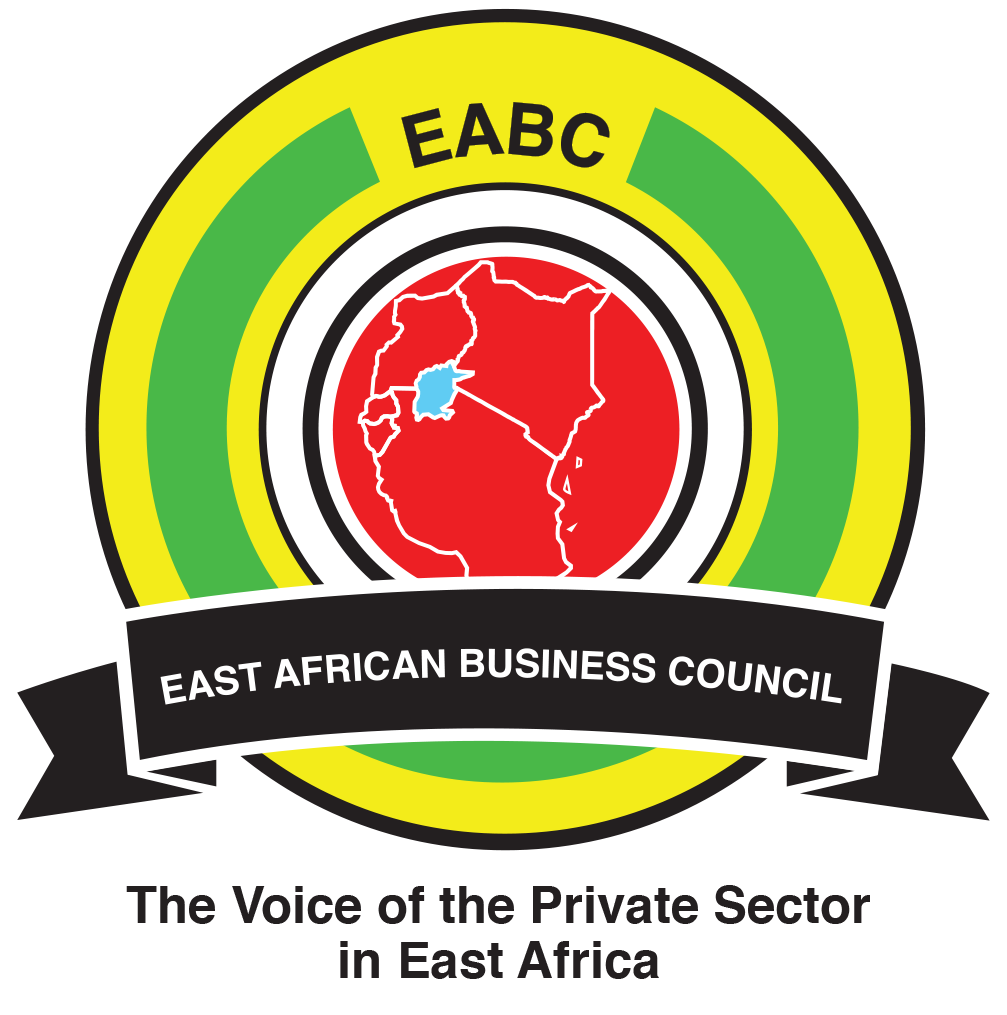 EAST AFRICAN BUSINESS COUNCIL 
PRESS STATEMENT
EABC MOURNS THE DEATH OF EABC CHAIRMAN EMERITUS DR. REGINALD MENGI
2ND MAY  2019, ARUSHA, TANZANIA
The East African Business Council (EABC) Board of Directors and Management convey deepest sympathy to the family, friends and the entire IPP Group of Companies for the loss of Chairman Dr. Reginal Mengi.
Words cannot express enough this tragic loss of Dr. Reginald Mengi who served as the Board Chairman of the EABC for the year 2008-2009. He was an adorable, kind, philanthropic, intelligent, mentor, media leader, industry champion and business leader. As EABC Chairman, he re-energized optimism in regional integration by spearheading private sector views to be incorporated in the  EAC Common Market Protocol and advocated for its signing. He established the East African Media Summit & Awards in a bid to raise awareness on the benefits of EAC region integration to the East African people.
His passing is a great loss to the East African business community, the people of East Africa and those who strongly believe in borderless East Africa. His vast knowledge and experience in regional integration will always be cherished; it is our duty to follow his footsteps and vision for the growth and prosperity for the East African people.
Our prayers and thoughts are with the family, friends and the IPP Group of Companies.
-END-
About EABC
The East African Business Council (EABC) is the regional apex body of Private Sector associations and Corporates from the 6 East African Countries. It was established in 1997 to foster the interests of the Private Sector in the Integration process of the East African Community. Vision: Borderless East Africa for business and investment. Mission: To promote sustainable Private Sector-driven growth. For more information about EABC, visit www.eabc.info.