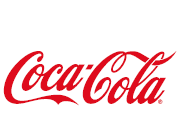 Coca- Cola Central, East and West Africa Ltd
Coca- Cola is one of the leading multinational company in East Africa with its headquarter located in junction Of Mara and Kilimanjaro Rds, The Coca-Cola Plaza Nairobi. The company manufactures Soft Drink and operates in East, Central and West of Africa.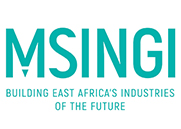 Msingi East Africa Ltd
Msingi East Africa is an independent, multi-decade organization that is building East African industries of the future, established in 2016.
It works with different stakeholders to support the growth of Aquaculture and Textiles & Apparel sectors in the East Africa region.