CORONA VIRUS (COVID – 19)
UPDATES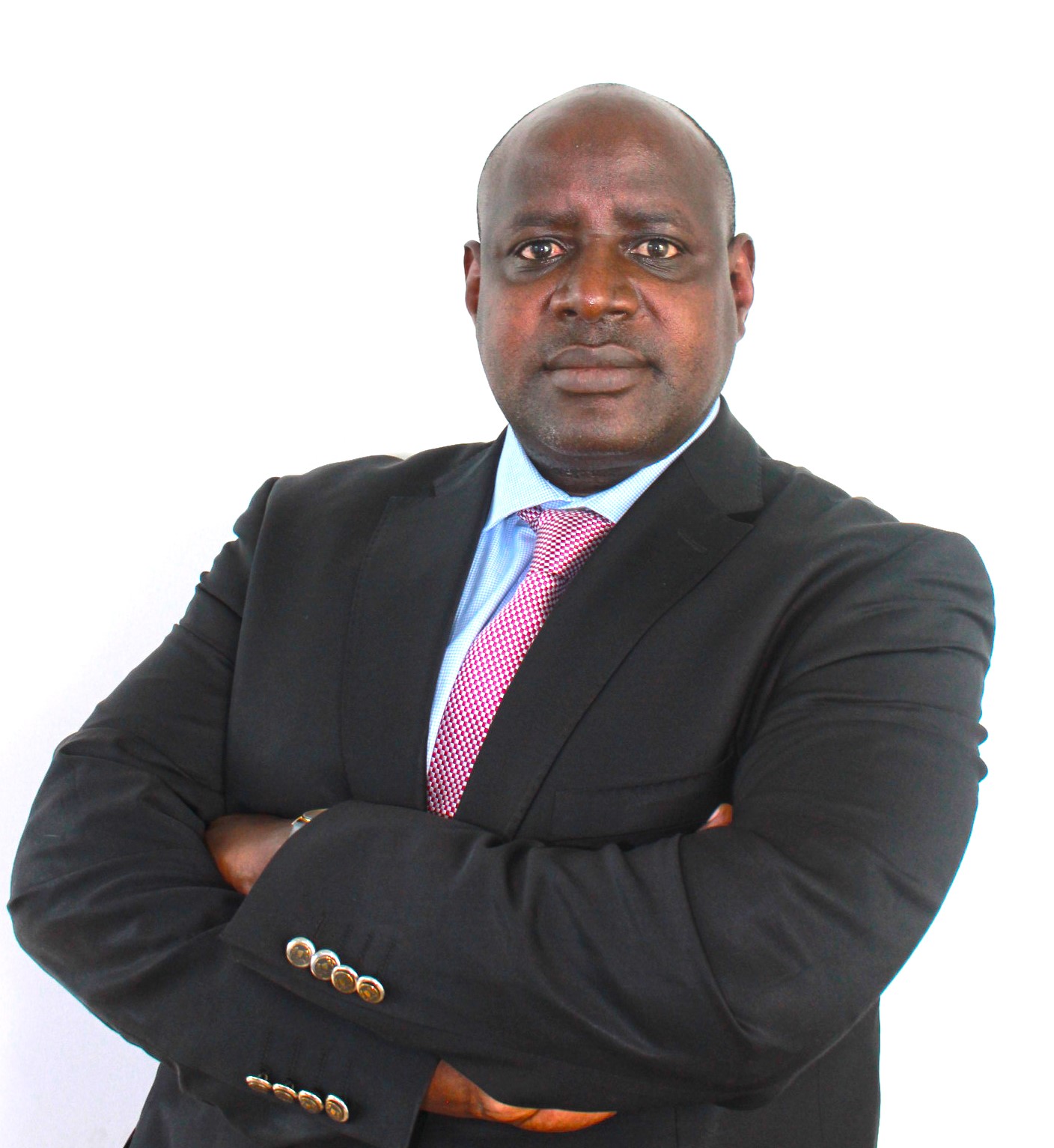 Mr. John Bosco KALISA
Executive Director /CEO
East African Business Council (EABC)
Message from the CEO,
---
Greetings,
I would like to sincerely appreciate you; our members and partners, for the trust and unwavering support you've accorded EABC during this difficult time. Even in the face of adversity, as we all battle to weather this crisis, you have shown up and helped us stay true to the Mission and Values we stand for, of ensuring a borderless East African region.
For that, I am forever grateful to you.
Amid such seasons of hardships, is when our resilience is tested. We have implemented the World Health Organization(WHO) guidelines and initiated global business continuity protocols, to ensure our staff are healthy and safe, so as to establish seamless operations.
Our commitment to continually advocate for pertinent issues affecting your business across the region has kept us working tirelessly to address any potential bottle necks erupting and disrupting business.
As we continue spreading love by distributing sanitizers and Personal Protective Equipment (PPEs) across the region, do not shy away from reaching out and letting us know what more we can do to extend our support.
Stay safe,
Sincerely,
Mr. John Bosco KALISA
Executive Director /CEO
East African Business Council (EABC)