SECRETARIAT
EABC Secretariat based in Arusha, Tanzania, manages the day-to-day activities of EABC and is headed by an Executive Director with five departments: – Trade & Policy, Communications, Membership, Finance & Administration and Business Development. EABC also has liaison officers in each of the EAC Partner States.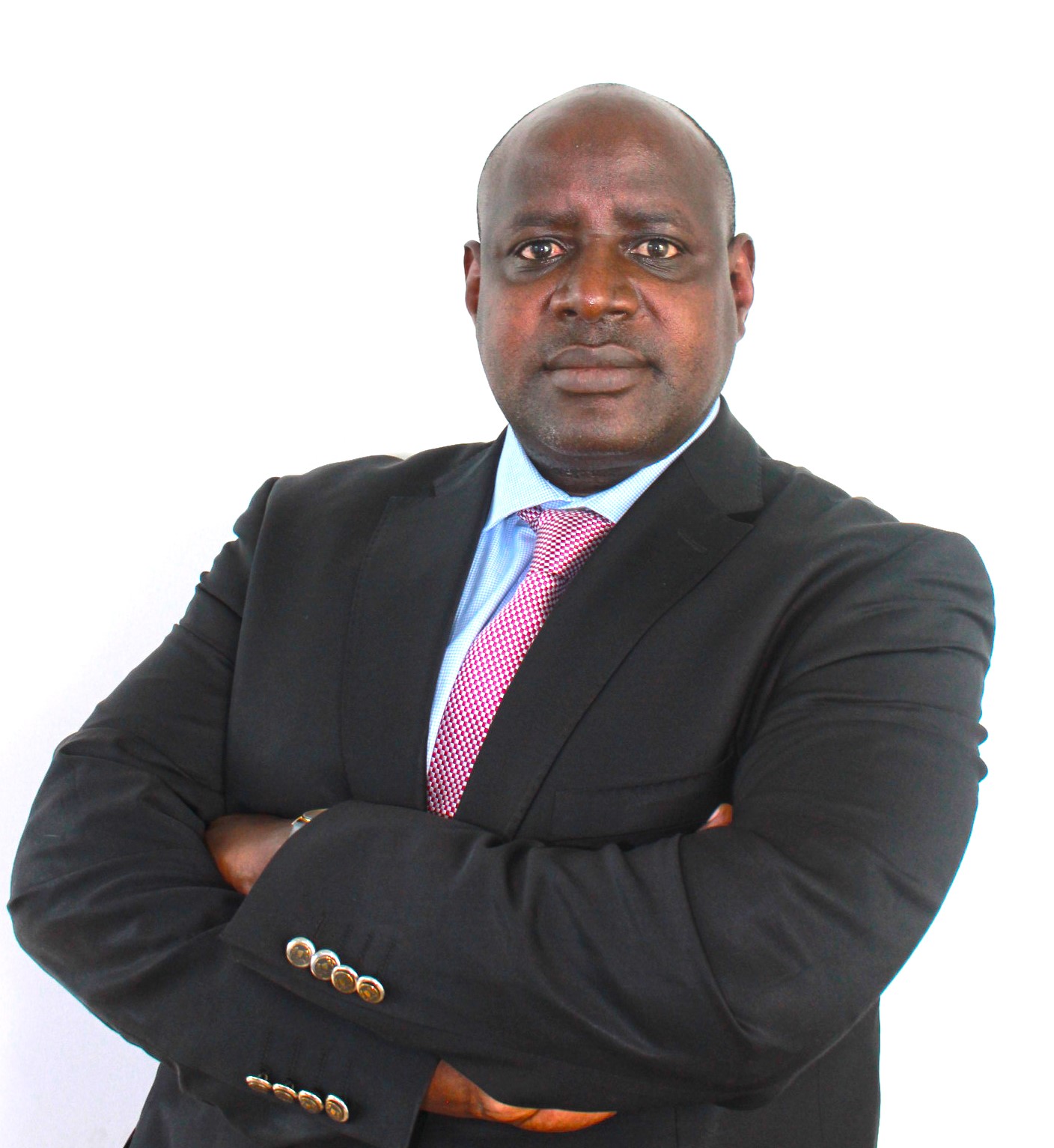 JOHN BOSCO KALISA
Executive Director/CEO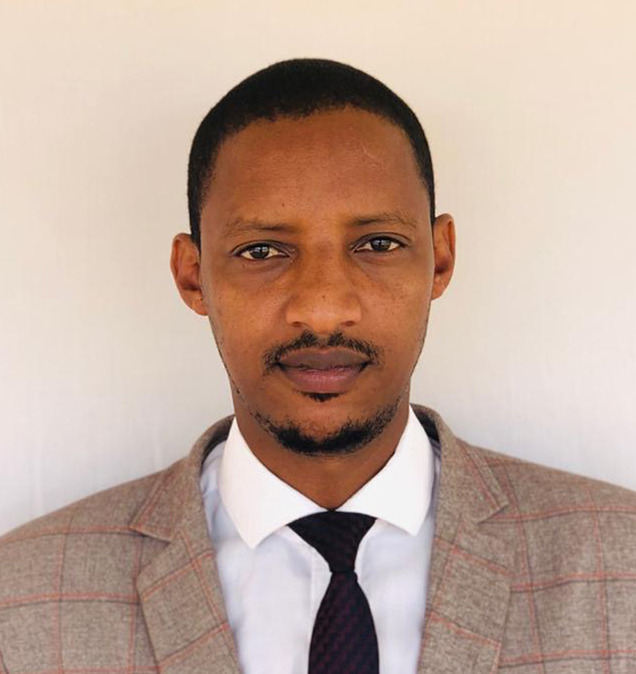 GEOFFREY KAMANZI
Manager - Trade-in-Services & Agribusiness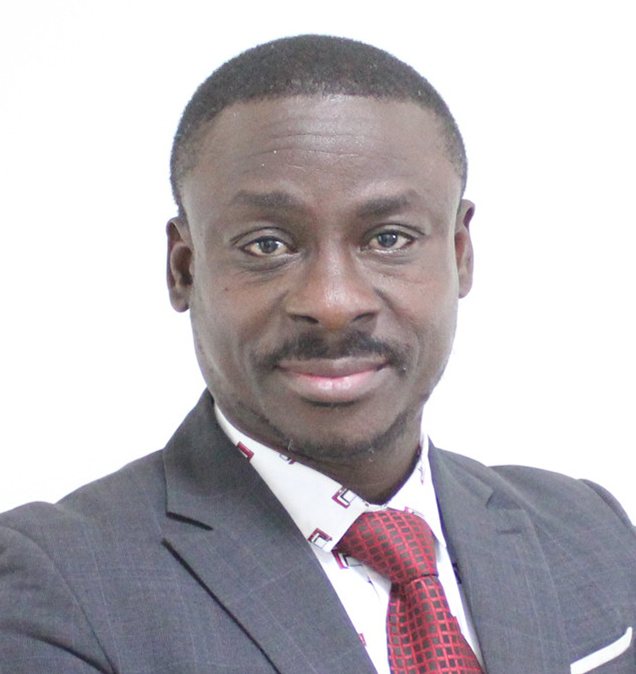 ADRIAN NJAU
Trade and Policy Economist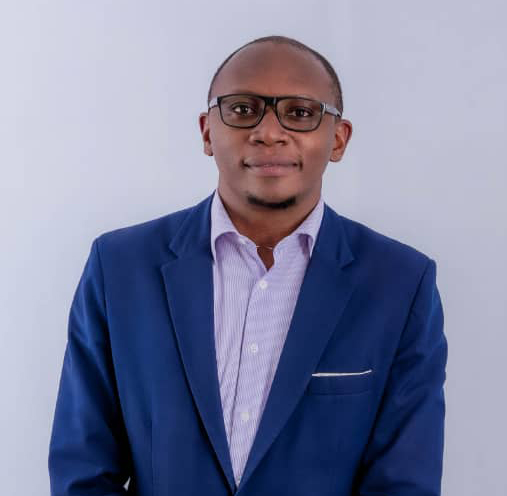 FRANK DAFA
Expert, Policy, Standards, SPS and NTBs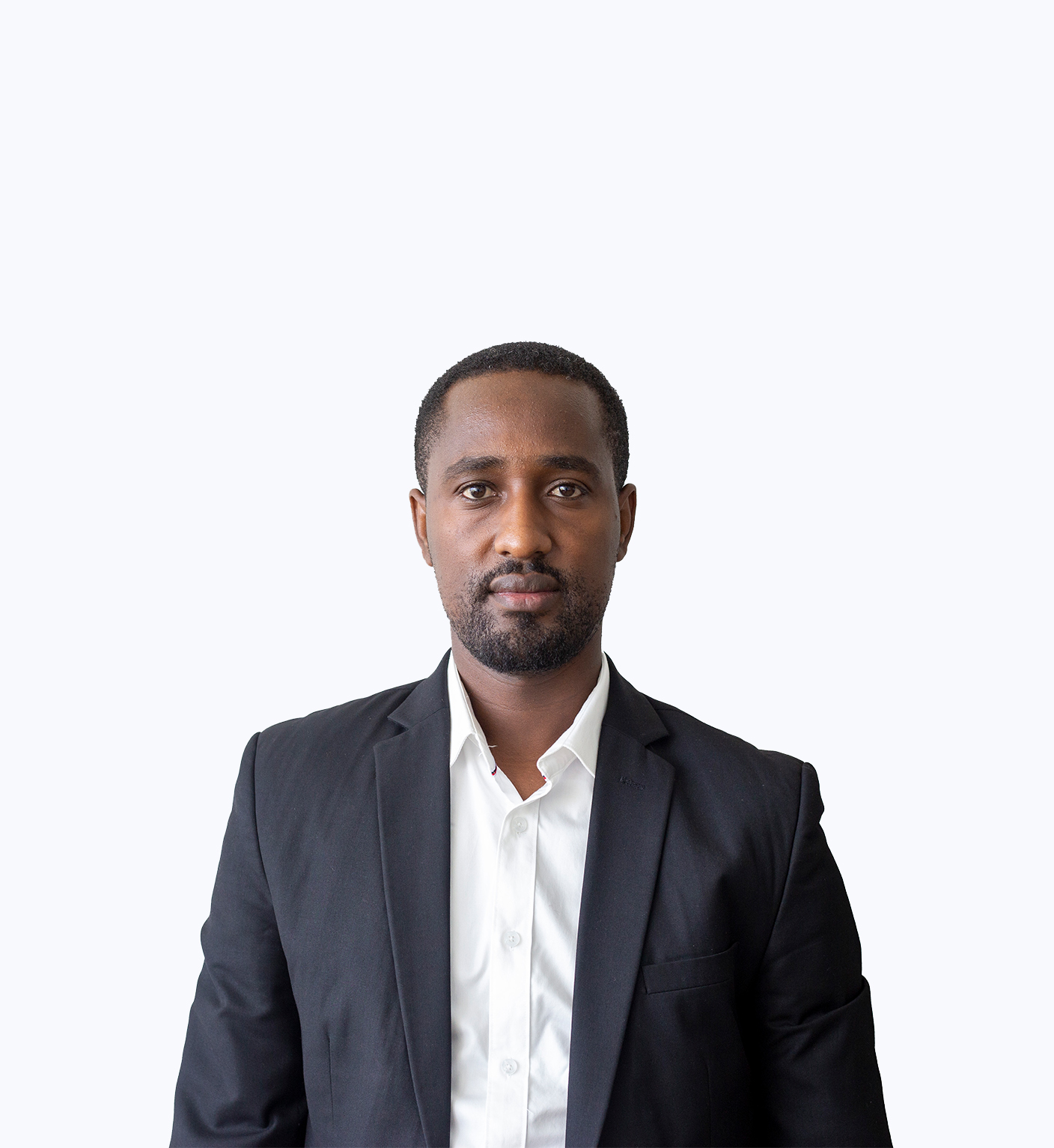 MOSES G KANYESIGYE
SME's and Youth Coordinator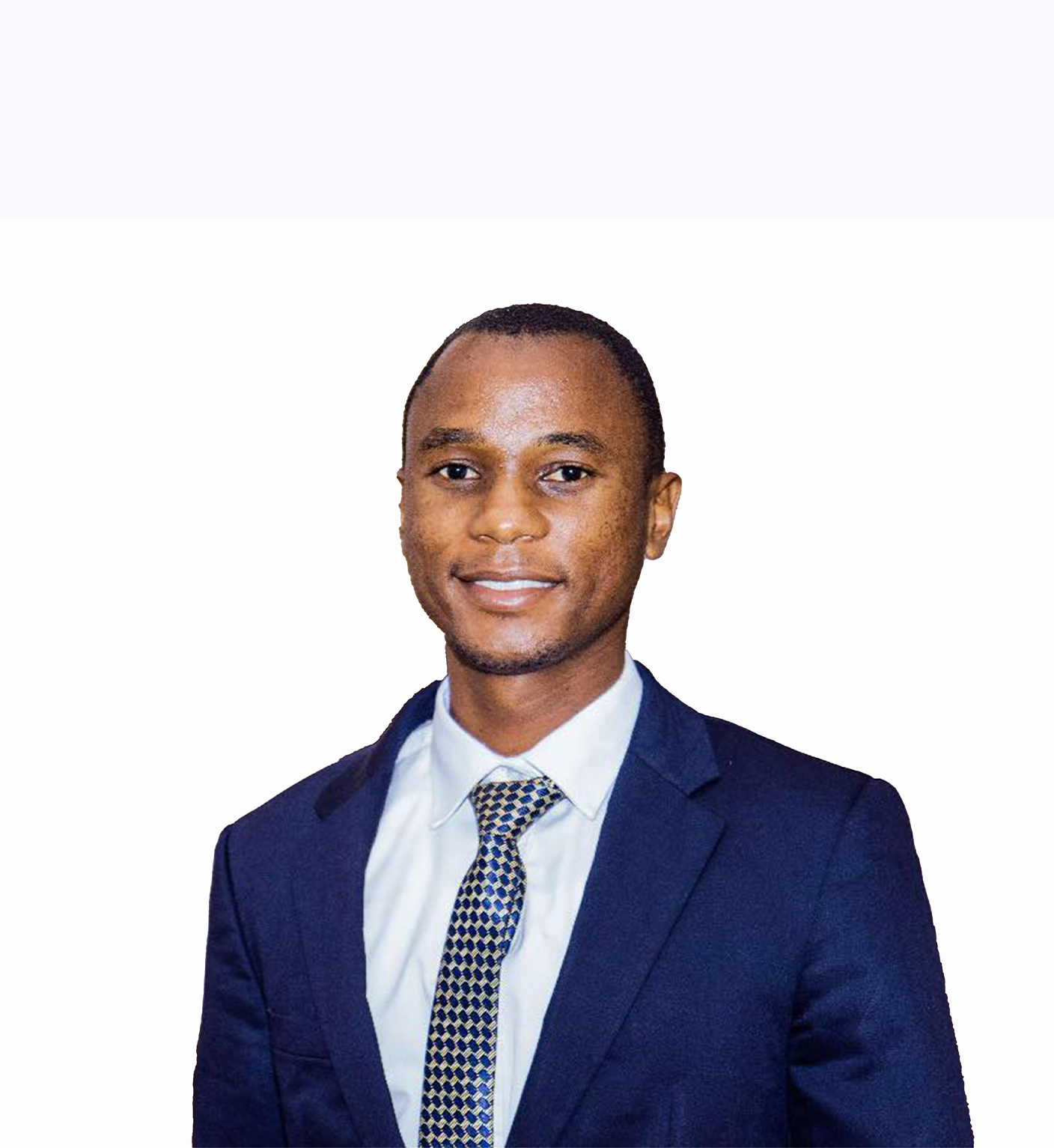 ZEPHANIA SHAIDI
Membership Liaison Officer & NLO - Tanzania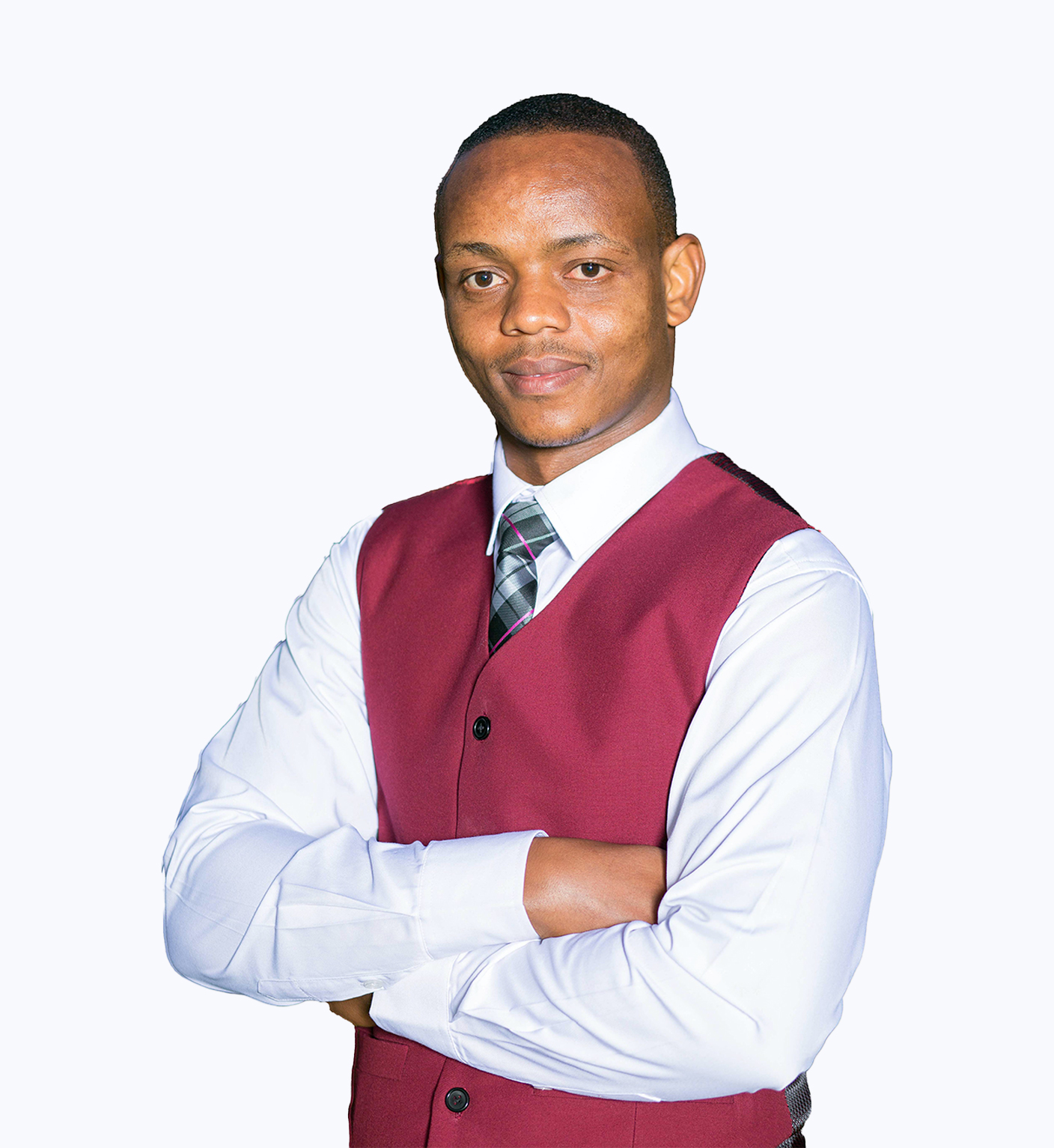 LUDOVIC ERNEST
Finance & Administration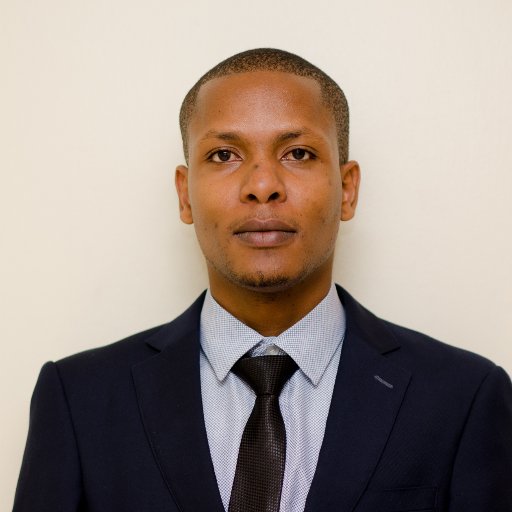 PATRICK MOSHI
Communication Officer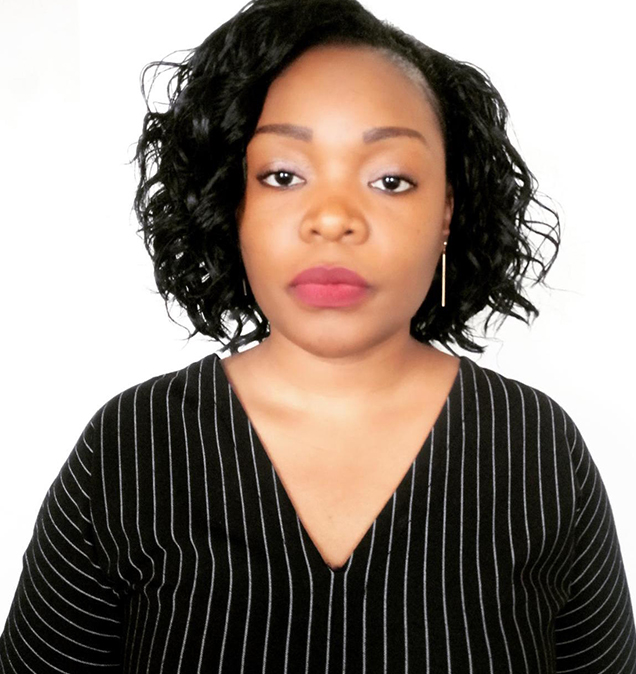 EVERLYNE ODORO
Administration Coordinator and Executive Assistant to the CEO.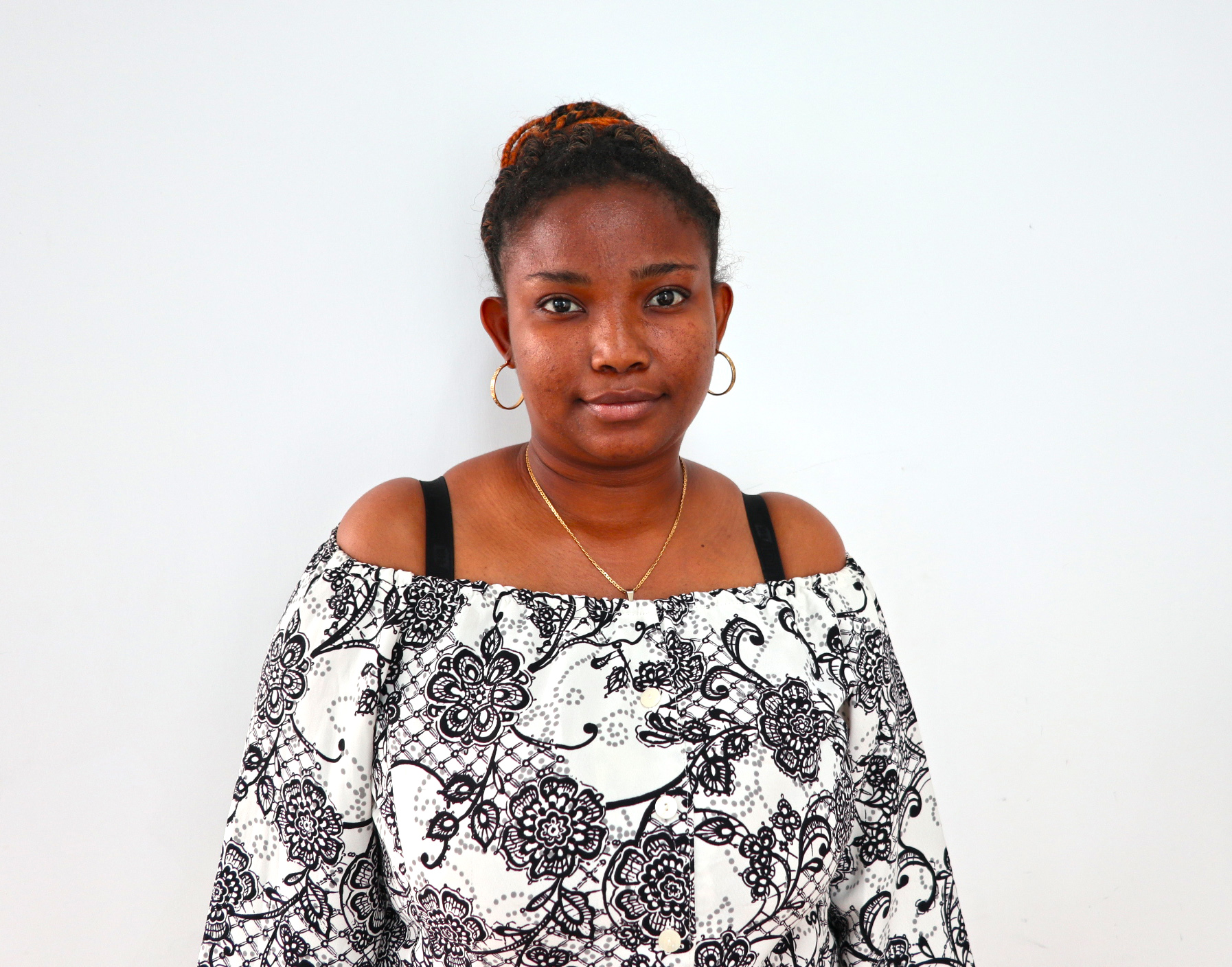 JULIET KOMBE
Communications and Public Relations Assistant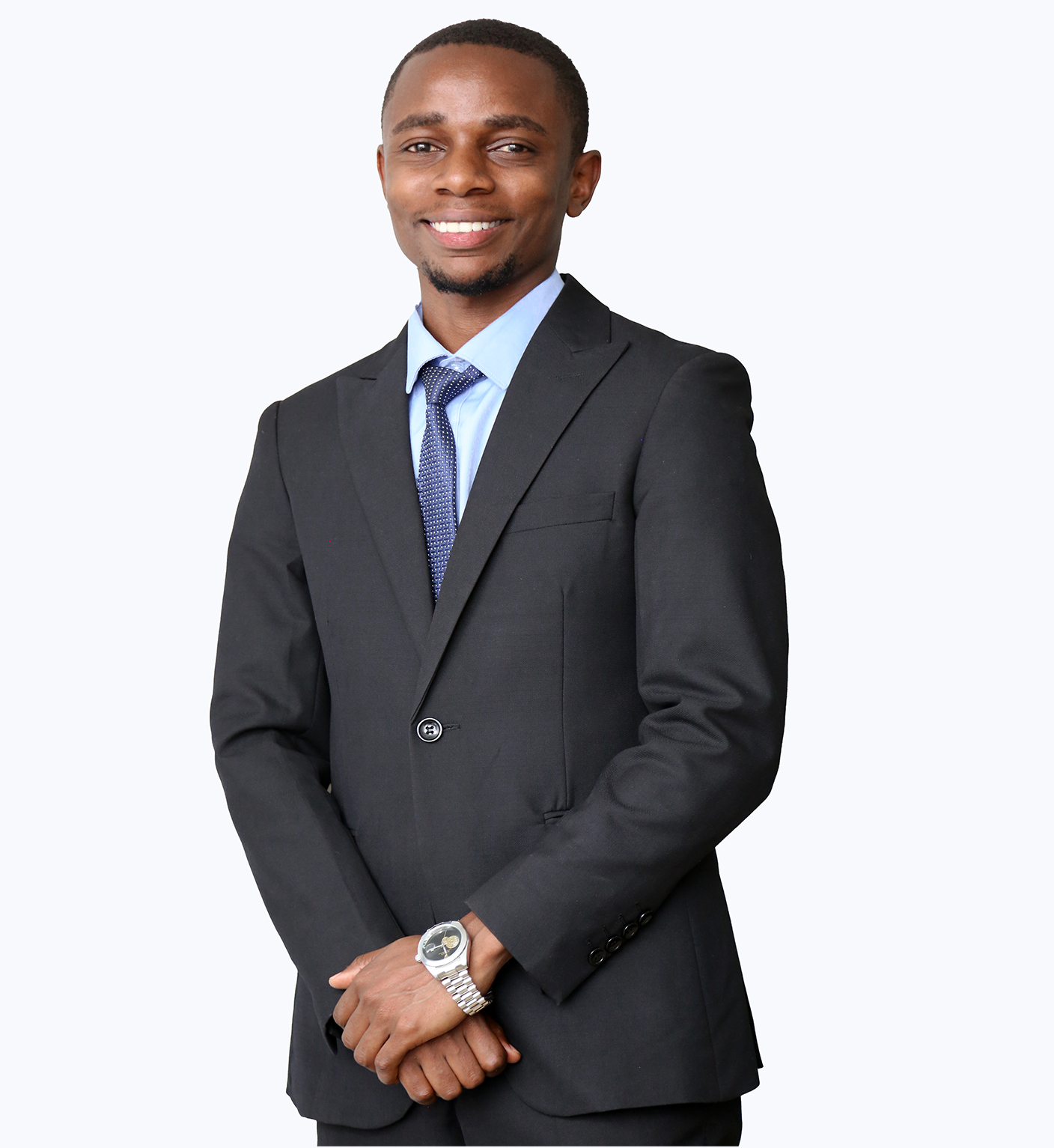 GIFT GABRIEL
Finance Assistant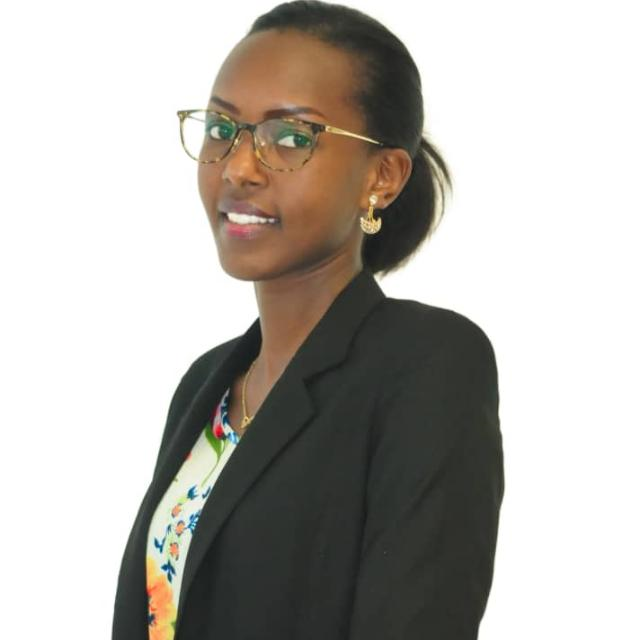 AUDREY NISHIMWE
NLO - Rwanda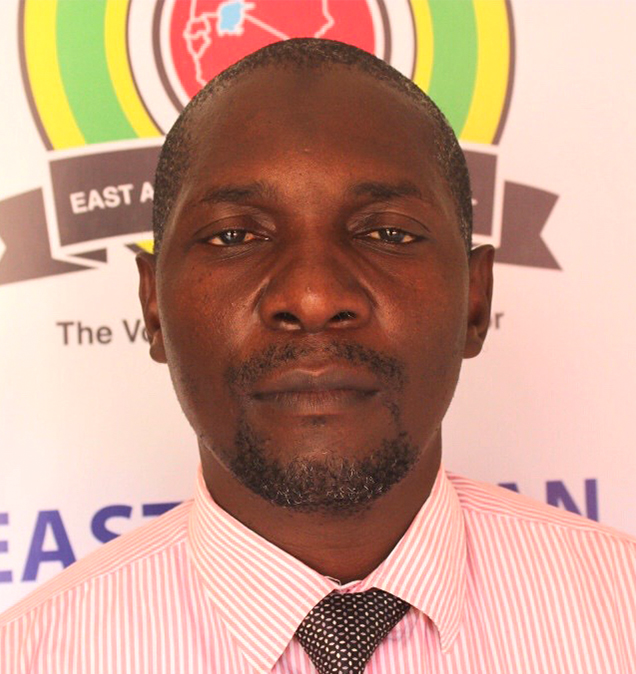 EMMANUEL LUBEGA
NLO - Uganda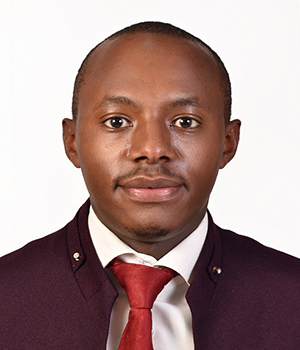 BRIAN KALEKYE
NLO - Kenya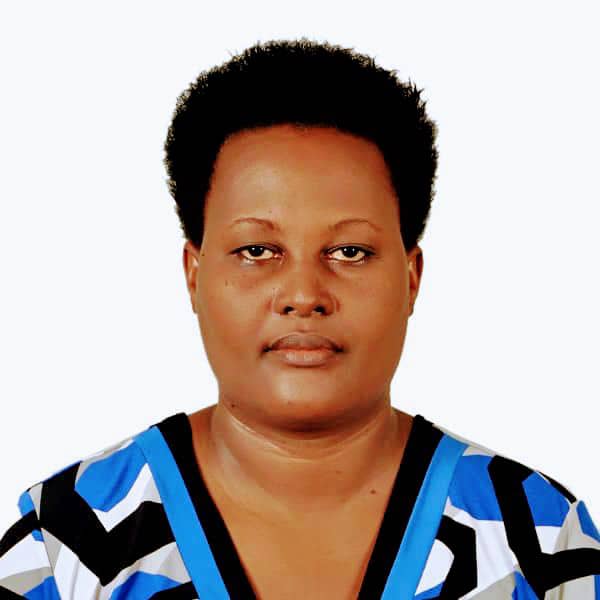 MÉDIATRICE NIZIGIYIMANA
NLO- Burundi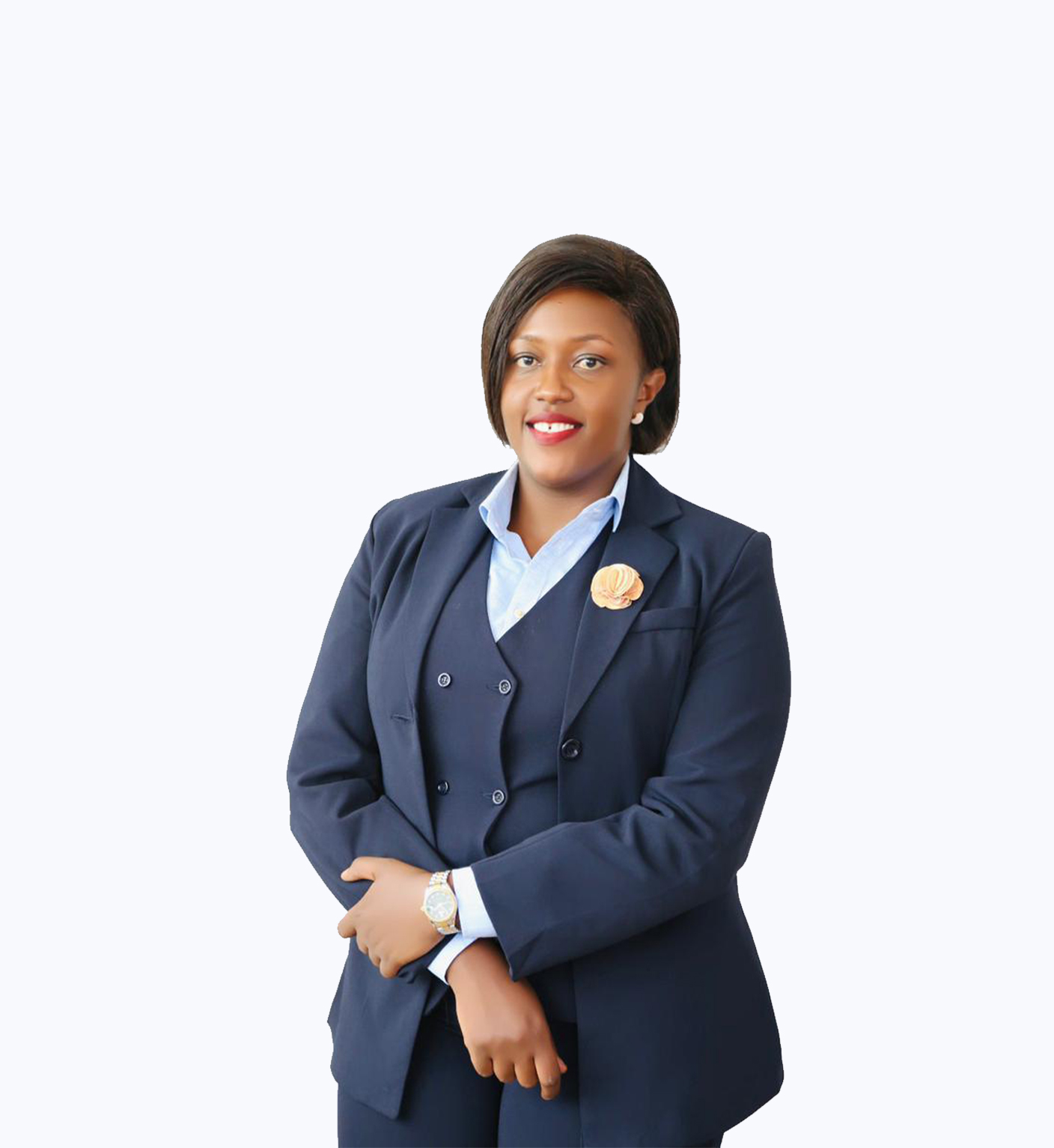 HIDAYA MKWIZU
Company Secretary & Legal Officer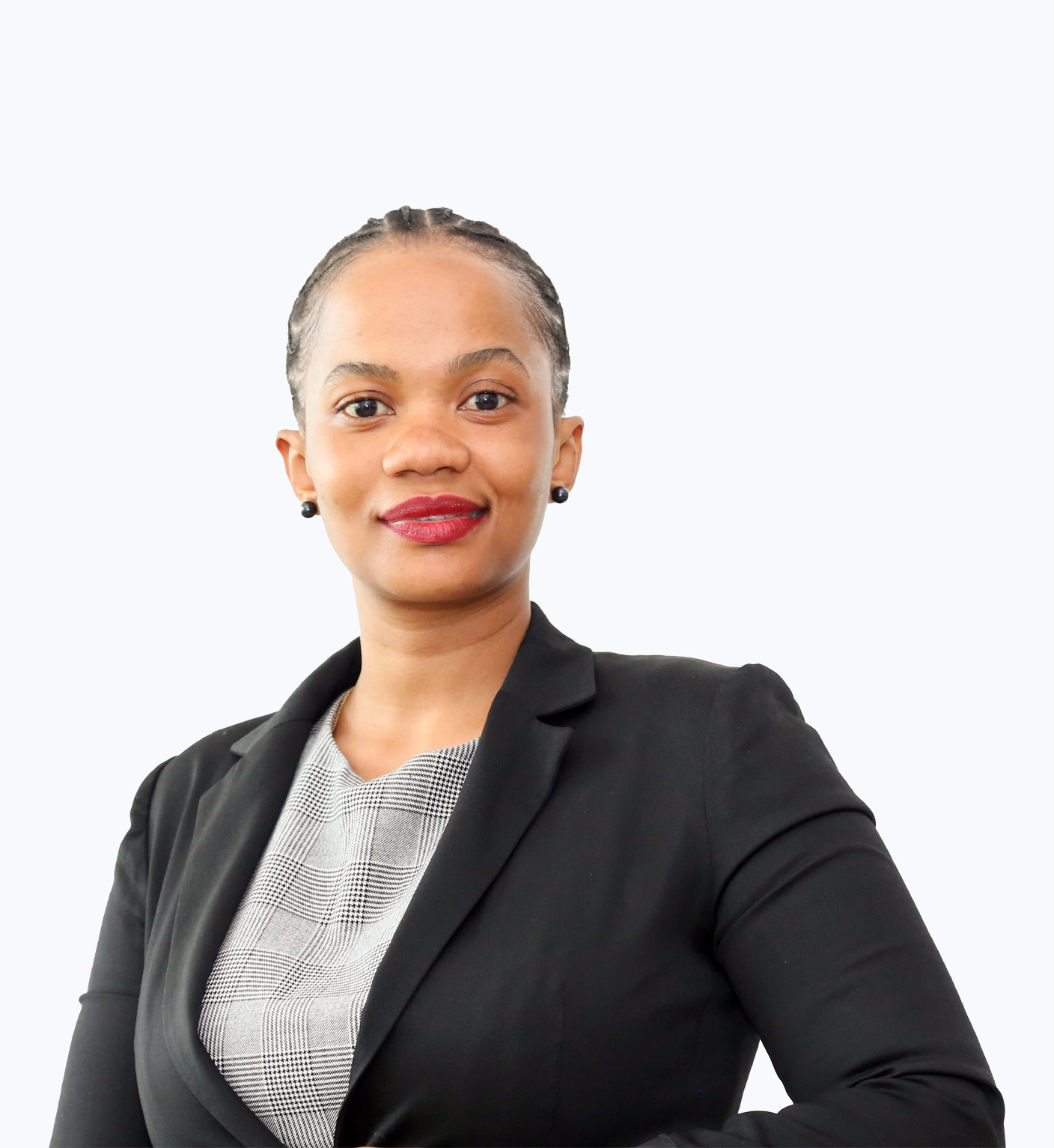 SAFI NDAMA
Office Administration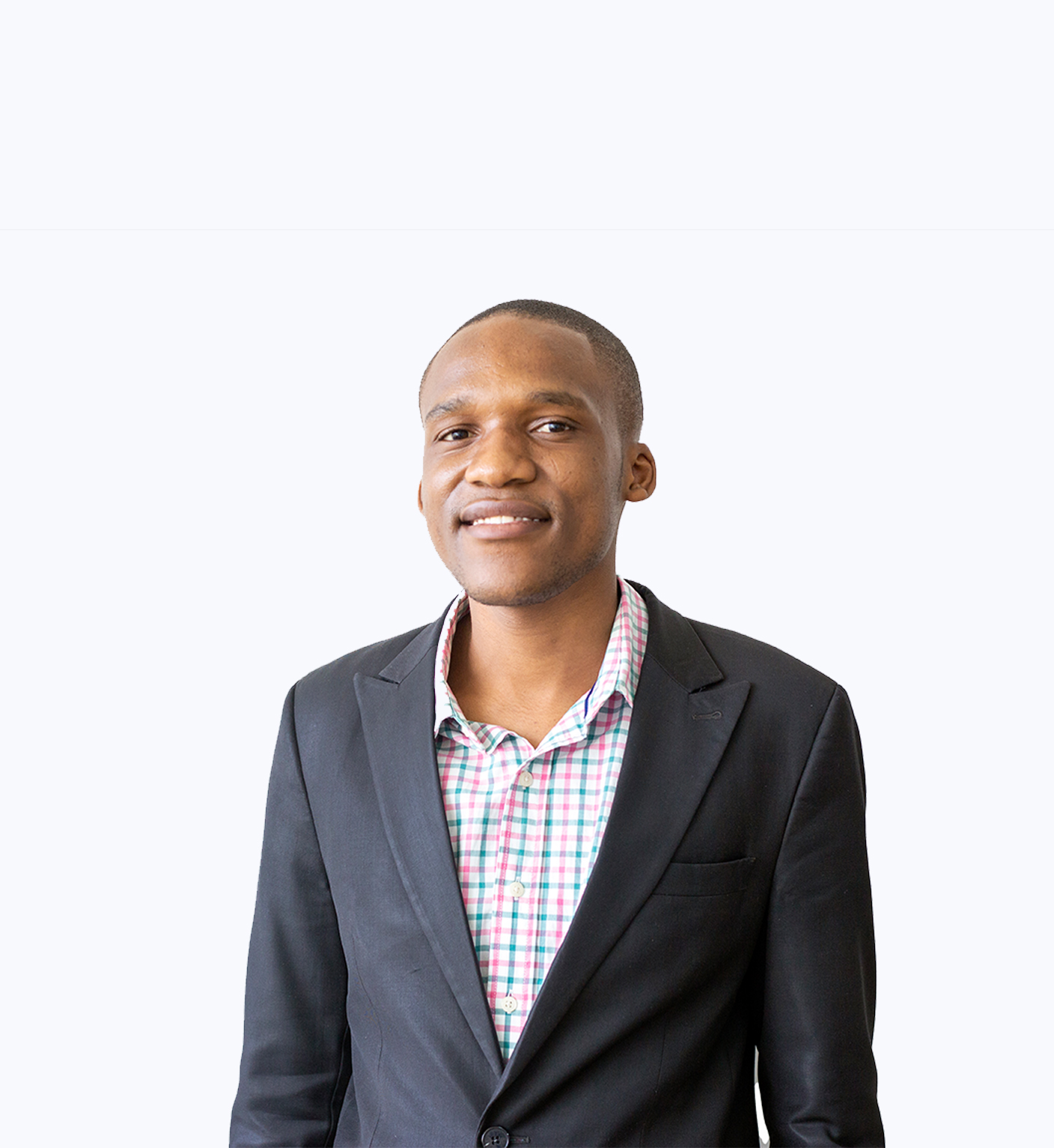 GEORGE MMBANDO
HR Assistant