The East African Business Council (EABC) has partnered with MS Training Centre for Development Cooperation (MSTCDC) to support Youth in Business in the upcoming East African Business and Investment Summit (EABIS2020).
A strong voice of Youth in Business is important towards keeping the East African dream alive, in light of the global economic effects of COVID-19.
The youth compose the largest segment of the population in the region. This should be a catalyst for accelerated socio-economic development in the EAC region especially now as the jobs have been negatively impacted by the COVID-19 pandemic.
Innovative startups by the youth can contribute towards an EAC digital economy, new solutions for increased business resilience such as adjusting to supply chain disruptions and taping into the emerging opportunities brought by global economic dynamics.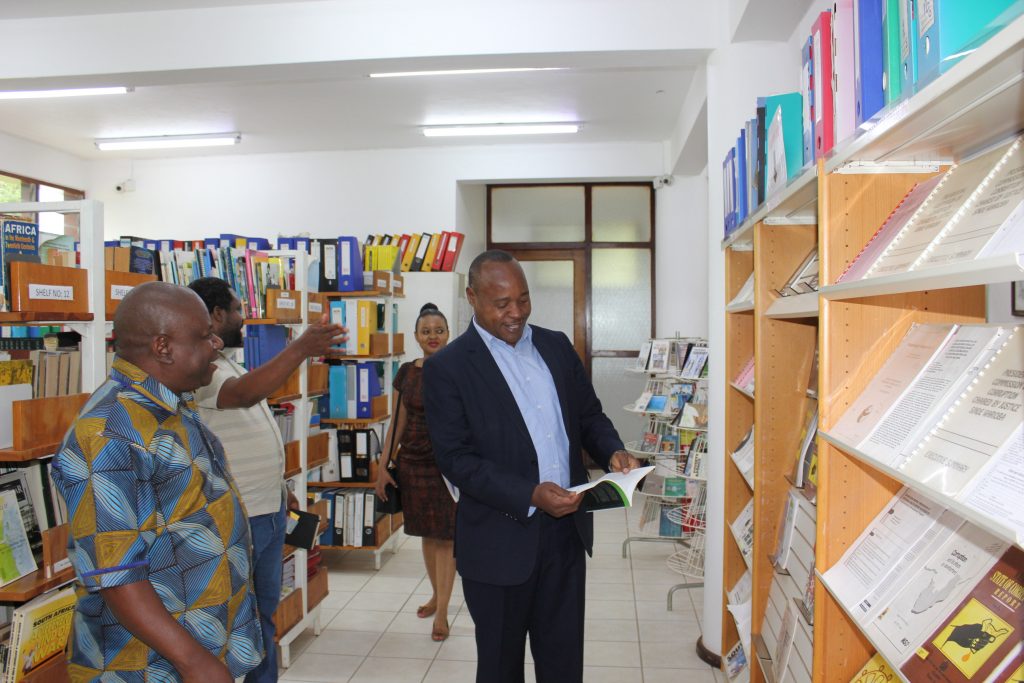 Speaking during his tour at MSTCDC, Dr. Peter Mathuki, the CEO of East African Business Council said "EABC and MSTCDC partnership focuses on innovation, entrepreneurship, resilience and mentorship in order to increase the participation of Youth in Business in intra EAC trade & investment"
Shaping the thinking of the youth in business sphere assures the future growth and expansion of East African businesses across borders, wealth and job creation.

EABC is committed to bring out the value and role of youth in the business in the regional and continental deliberations.