EABC ELITE MEMBERS
Golden Circle Members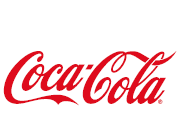 Coca- Cola Central, East and West Africa Ltd
Coca- Cola is one of the leading multinational company in East Africa with its headquarter located in junction Of Mara and Kilimanjaro Rds, The Coca-Cola Plaza Nairobi. The company manufactures Soft Drink and operates in East, Central and West of Africa.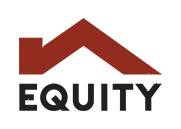 Equity Group
Equity Bank is a financial services provider headquartered in Nairobi, Kenya. Established in 1984, the bank provides a wide range of banking products and services to individuals, businesses, and corporates across East and Central Africa.
The bank is known for its focus on financial inclusion, providing banking services to previously unbanked populations in the region.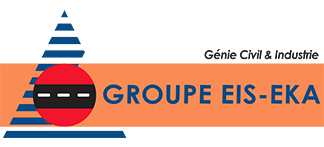 EIS-EKA GROUP
The EIS-EKA GROUP is a mega construction company based in Bujumbura, the capital city of Burundi.
The contractor is dedicated to all types of civil works such as design and construction of buildings, electric systems, roads and bridges, environmental protection, water and sanitation (AEPA), urban planning, and land use planning (GIS).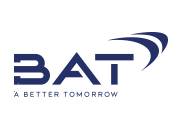 BAT KENYA
British American Tobacco Kenya plc (BAT Kenya) is part of the British American Tobacco Group (BAT Group), one of the world's leading multi category consumer goods companies.
The company's purpose is to build 'A Better Tomorrow' by reducing the health impact of their business through offering a greater choice of enjoyable and less risky products for consumers.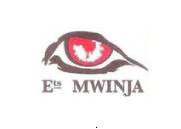 Ets MWINJA
ETS MWINJA is a private entity based in the Democratic Republic of Congo.
The company is dedicated to promoting the industrialization of the private sector and improving the living standards of the Congolese population by creating job opportunities, providing high-quality cement, clean water, and reliable transportation services.