CORONA VIRUS (COVID – 19)
UPDATES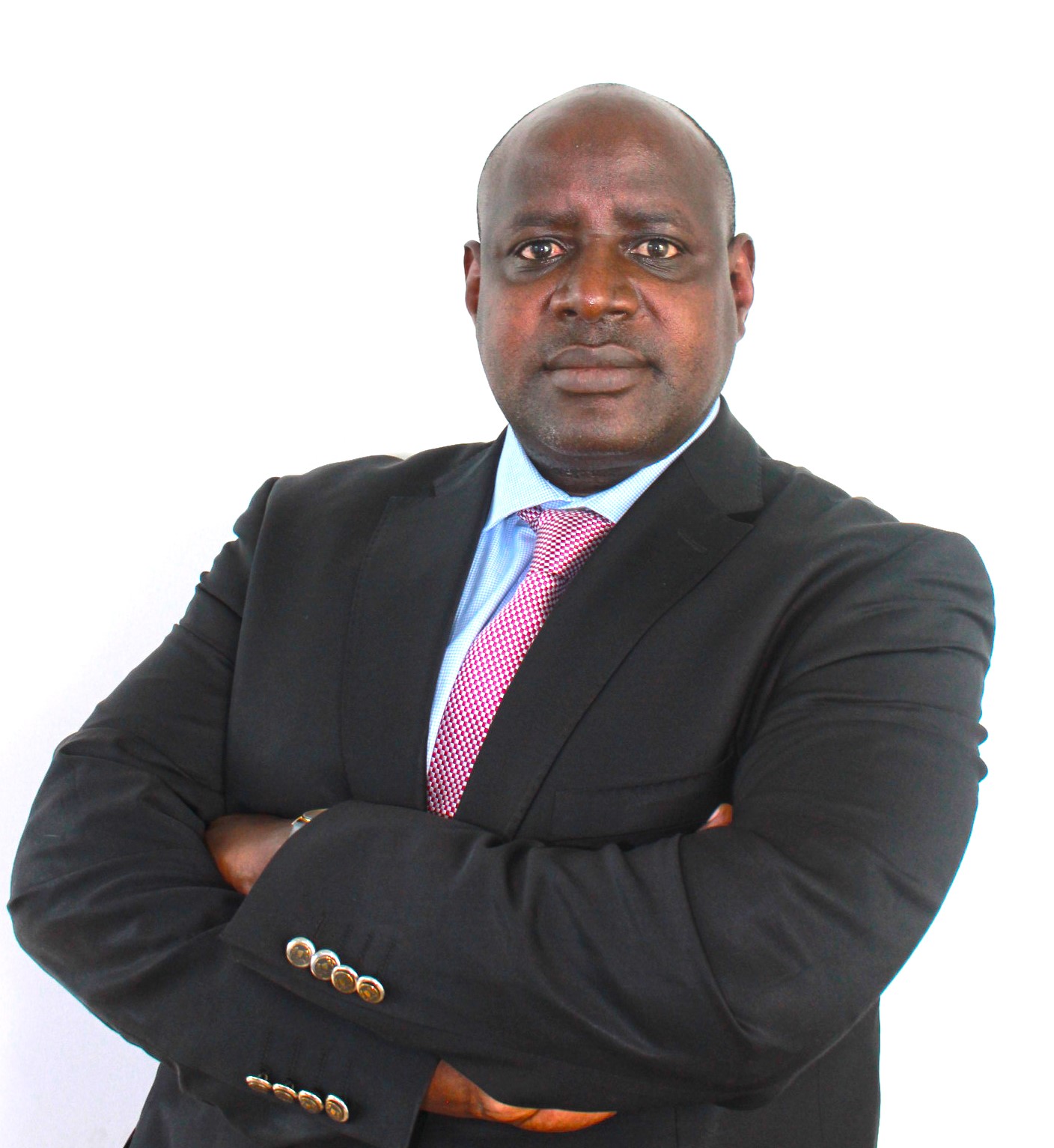 Mr. John Bosco KALISA
Executive Director /CEO
East African Business Council (EABC)
Message from the CEO,
---
Greetings,
I would like to sincerely appreciate you; our members and partners, for the trust and unwavering support you've accorded EABC during this difficult time. Even in the face of adversity, as we all battle to weather this crisis, you have shown up and helped us stay true to the Mission and Values we stand for, of ensuring a borderless East African region.
For that, I am forever grateful to you.
Amid such seasons of hardships, is when our resilience is tested. We have implemented the World Health Organization(WHO) guidelines and initiated global business continuity protocols, to ensure our staff are healthy and safe, so as to establish seamless operations… READ MORE
What is a Coronavirus?
Coronaviruses (CoV) are a large family of viruses that cause illness ranging from the common cold to more severe diseases. Find out more about this novel coronavirus (nCoV) that has not been previously identified in humans.
FAQs
What are the symptoms of COVID-19? How can I protect myself? Should I worry about COVID-19?
Novel Coronavirus (COVID-19) Situation in the EAC Region
LINKS TO MINISTRY OF HEALTH
For any inquires and feedback, kindly contact the Executive Director's Office
Email : admin@eabc-online.com or director@eabc-online.com